Order by 12 noon (Mon–Fri), 10 am (Sat) for next-day delivery
Why choose us?
FREE Delivery: Every balloon has a FREE weekday delivery option. More info.
FREE Name-a-Rose Gift: Add a FREE Name-a-Rose gift card with your order.
FREE Colour-coordinated Confetti: We add a FREE Sprinkle to colour match with every order.
We are a real Balloon Shop: That's right, we are a real working high street balloon shop.
Know-how: Having been online since the early 2000s there's not much we don't know about balloon delivery.
Premium: We only use the highest quality Anagram, Qualatex & Oaktree UK branded balloons.
Skill: We employ real balloon artists with many years' experience who use their skills to pack each balloon order perfectly every time.
Security: We ship all products in our custom-sized boxes to offer the optimum protection during transit.
Choice: Huge range of balloon designs and Extra Gifts for the perfect gift.
Order Tracking: Track your order from despatch to delivery.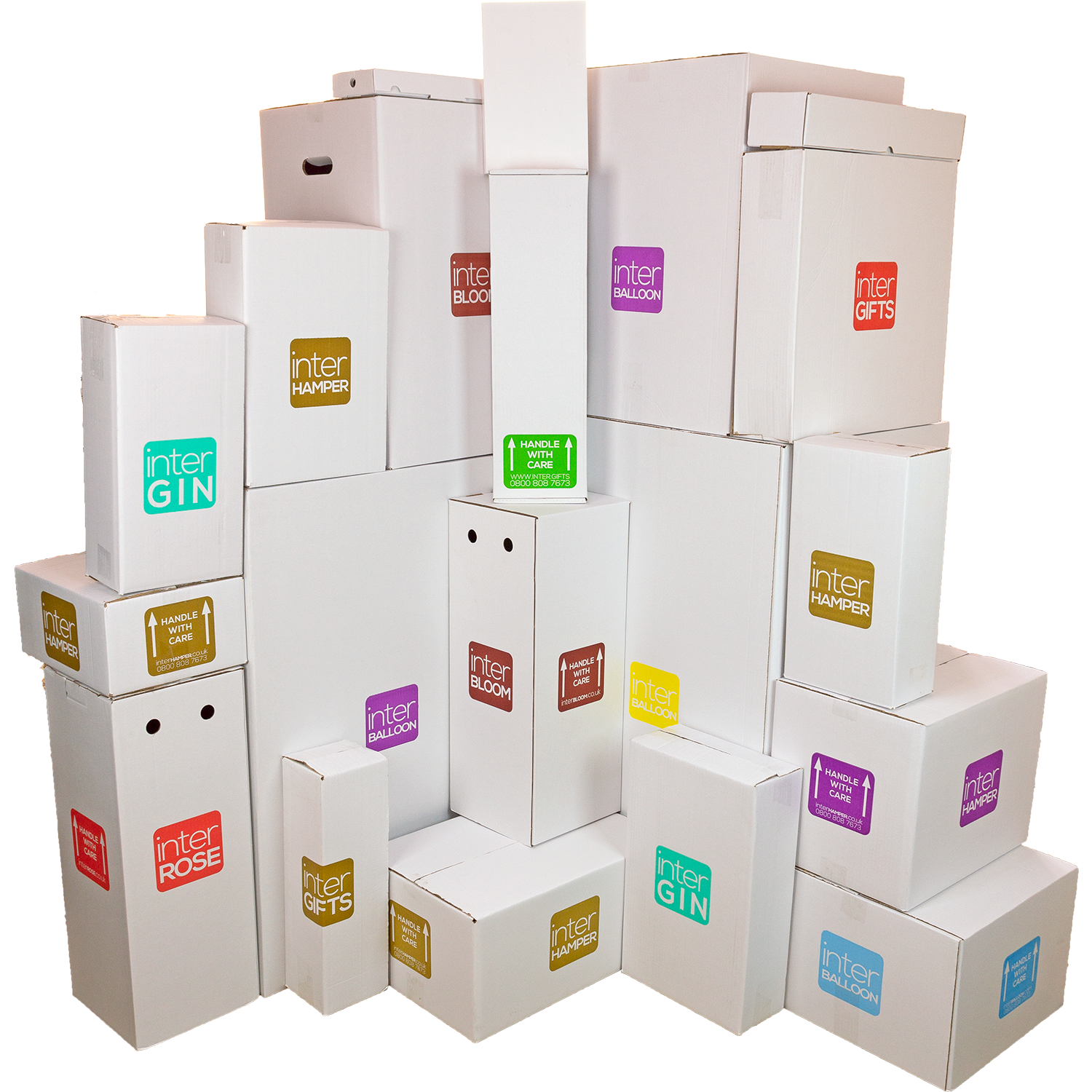 Why Choose interBALLOON?


We Love Balloons

With over 1000 Balloon Combinations all at blooming great prices.


Real Balloon Shop

Yep, that's right we are a real hard working High Street Balloon Shop selling online since 1999.


Free Delivery

Free delivery available as well as Pre 9am, Pre 10.30am, Pre 12noon and Saturday services.


Extra Gifts

Customise your order to your heart's content with our huge range of unique extra gifts.
You may also be interested in...
Copyright © Rights reserved.